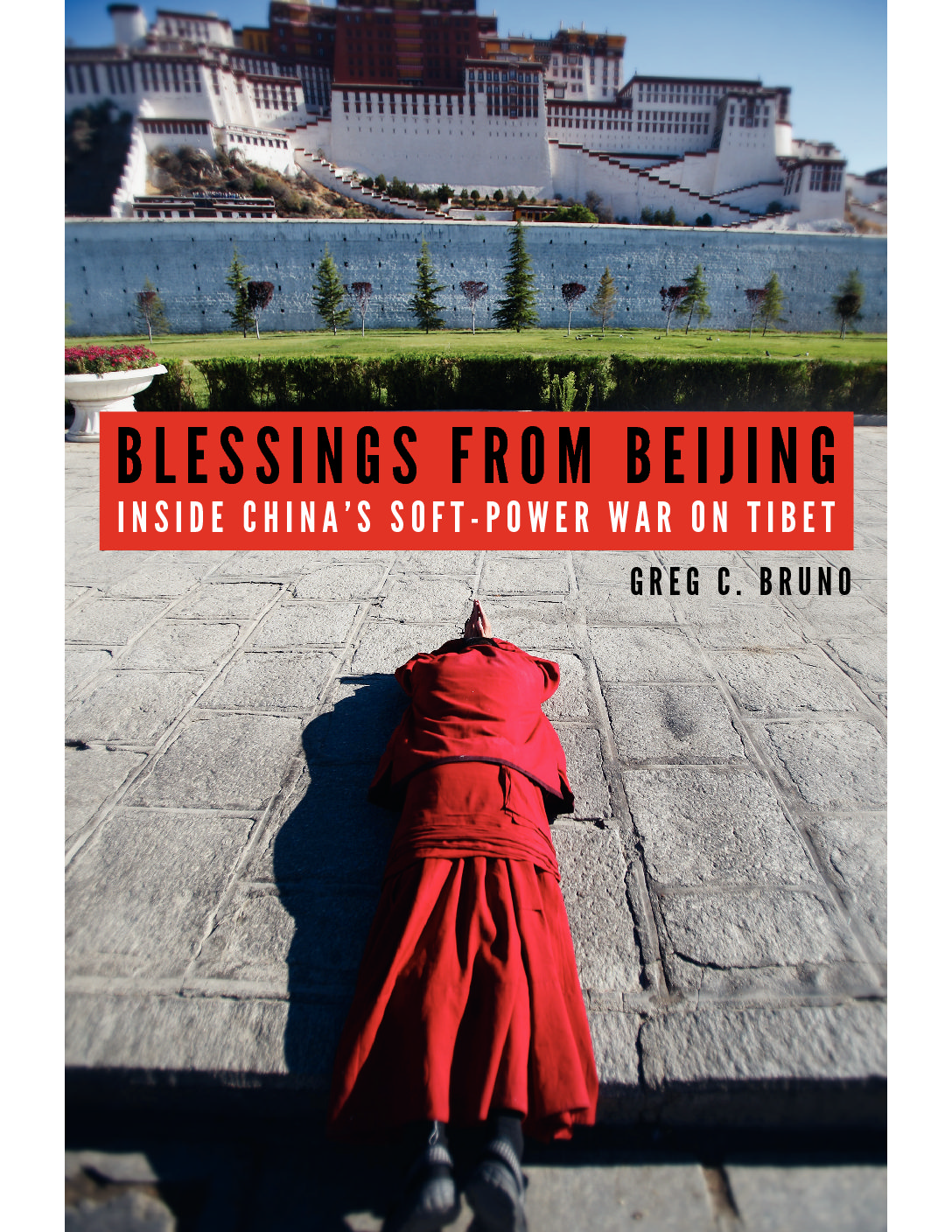 Blessings From Beijing
After 60 years in exile, can the Tibetan diaspora survive the onslaught of a newly assertive China? Greg Bruno goes inside China's soft-power war on Tibet, in Blessings from Beijing (University Press of New England).
A tragic and extremely important topic, for what it says not just about Tibet, but also about how China uses its power.

—Christopher R. Hughes, professor of international relations, London School of Economics and Political Science, and author of Chinese Nationalism in the Global Era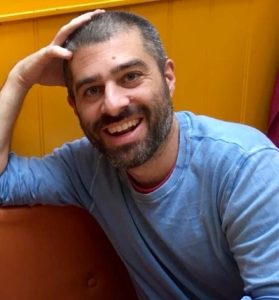 In college, I studied rocks. They didn't talk much, which is probably why we didn't along very well. But rocks did pave my future: in 1998, freshly minted with a geology degree from Skidmore College, in Saratoga Springs, NY, I set off for China to teach English to young petroleum geologists. I've been traveling the world ever since, telling stories and explaining the world as best I can through print, online, and digital platforms. I never did make rocks my career, but as a journalist and editor, I suppose you could say I've made a career out of looking "under" them.